Due to the special situation with the so-called corona virus, it is currently not allowed to send hazmat suits, protection suits, protective masks and protective gloves outside of the EU.
Due to limited capacities in the international traffic deliverings of all items to the USA are no longer possible. I ask for understanding!
There are no products in your shopping cart.
Studio GUM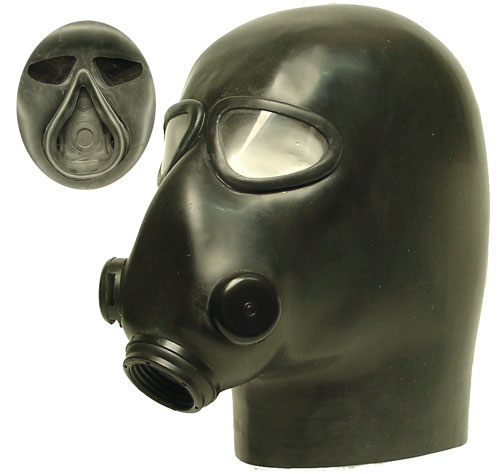 Orders of Studio GUM items will be filled with the following conditions:
After placing an order you will have to pay a first installment of 50% of the order amount. The order at Studio GUM will be done after your payment is done.
When the item is manufactured and delivered to gehroTex you will be asked to pay the other 50% of the total amount. The delibering to you will be done when this payment is done.
If you will pay via Paypal there is no possibility to pay a first installement. Paypal only accepts the total amount. In this case you will get a refund of 50%.

Please notice: The deliverung time will be 3 - 4 months at the moment.