gehroTex
is ready to deliver to you!
Because of Corona a delivery to North America is only with restrictions possible. There´s no airmail possible. Parcels to the USA will have a surcharge of 2,20 €/kg.
There are no products in your shopping cart.
Welcome!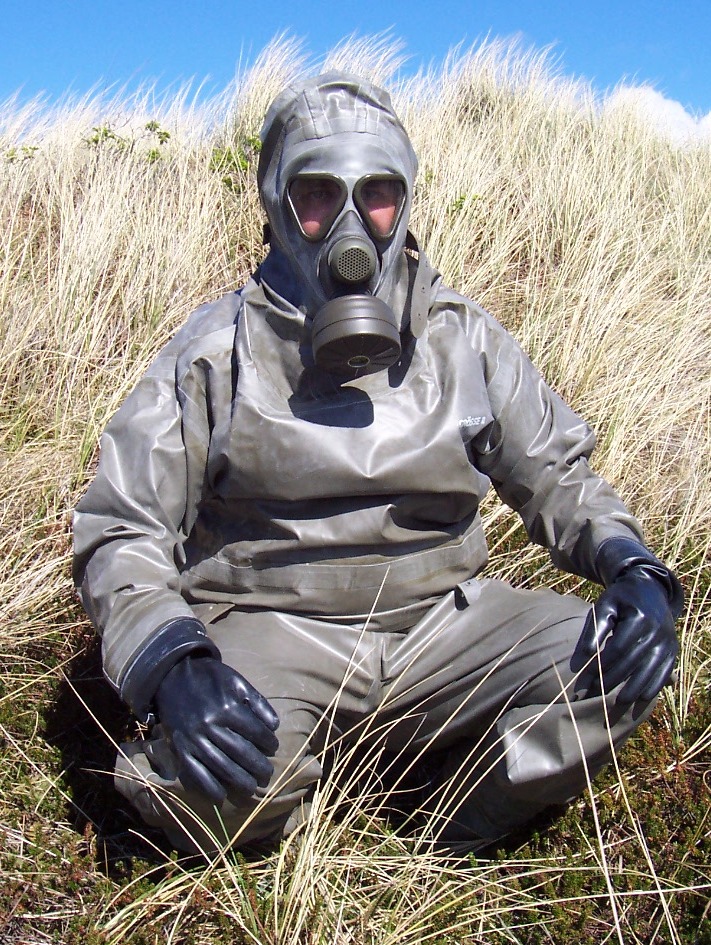 Welcome to the world of gehroTex.
Here you find fetish stuff and accessories that makes your fetish heart skip a beat! gehroTex is always a good choice!
And of course we will pass on the reduction in VAT to our customers from 01.07.2020!